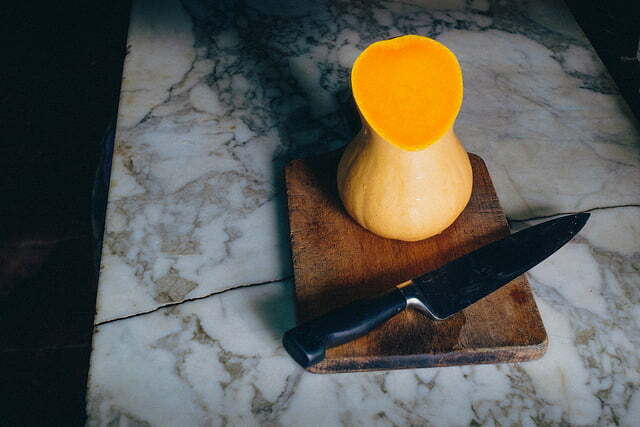 There's so much I want to tell you about the way I'm disappearing.
This bicycle, build by Jo Routens in 1960, has the same age as me. I spend a big part of my time on this handmade randonneur.
Unfortunately, the bicycle was badly damaged in a fire in the summer of 2018 and is waiting for a Phoenix treatment.