I am barred from the event.
Saint-Julien-Maumont – 2016
La Chapelle-aux-Saints – 2016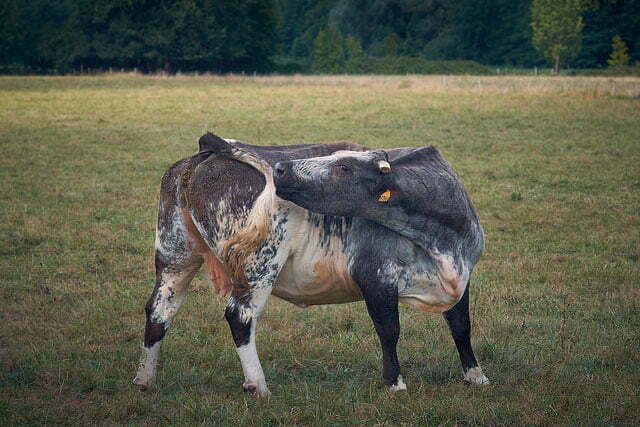 Cows are friendly, curious and intelligent animals. I always have the strong urge to say hello to them when we meet along the way. Cows remember you and recognize you and I also believe they greet back. And if you're lucky, you can see them licking each other like cats do.
It is sometimes hard to see how we treat them out of ignorance.