L
a marque des jeunes. A very rare randonneur assembled by V. Darcon around 1950. Cycles Colibri are known for their racing team and outstanding race bikes in the first half of the 20th century.
Guidon Randonneur A.V.A.,  2018
Fil de fer barbelé,  2016
Safari in Corrèze,  August 17, 2016
La Bourdie,  August 17, 2016
Un Colibri dans la Cuisine,  2016
This bicycle, build by Jo Routens in 1960, has the same age as me. I spend a big part of my time on this handmade randonneur.
Unfortunately, the bicycle was badly damaged in a fire in the summer of 2018 and is waiting for a Phoenix treatment.
I am barred from the event.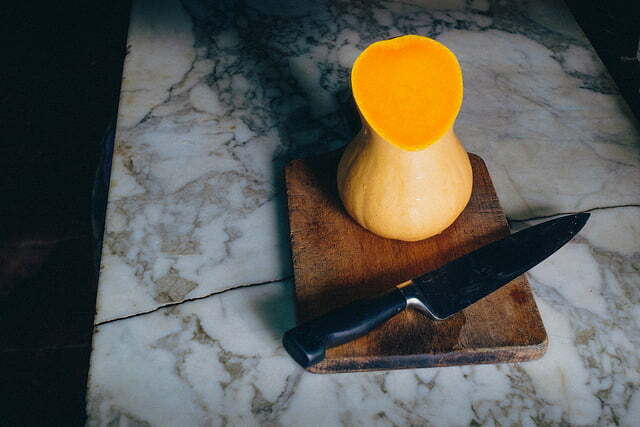 There's so much I want to tell you about the way I'm disappearing.
The little things neatly placed in a row somewhere on a table. By chance some light on the right spot. That's all it is.
Bending the light forever and ever.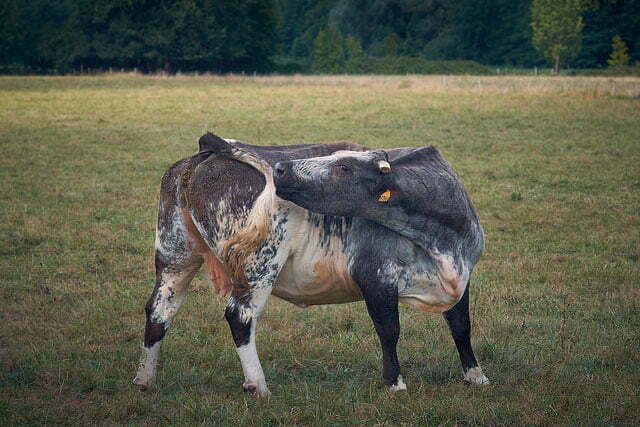 Cows are friendly, curious and intelligent animals. I always have the strong urge to say hello to them when we meet along the way. Cows remember you and recognize you and I also believe they greet back. And if you're lucky, you can see them licking each other like cats do.
It is sometimes hard to see how we treat them out of ignorance.
One side of me is kind of really sombre and the other side of my brain is very erratic.
I suppose you can never tell what an artist will do once he's peaked.