N
ot the top model of Peugeots product range from 1975, but absolutely one of my favorite bicycles. Equipped with the best parts you could get at that moment. I wish i had the time and lots of good weather to ride it more often.
Safari in Corrèze,  October 1, 2018
Puy de Rhodes, Branceilles / June 27, 2018
Puy de Rhodes, Branceilles / June 27, 2018
Sunday
, Branceilles /
May 21, 2017
Early morning ride
, Branceilles / 
October 18, 2016
Grand Luxe
, Branceilles / 
September 30, 2016
L'après-midi
, Branceilles / 
November 5, 2015
PR10 in 4L
, Tulle / 
August 18, 2015
Château de Vincennes
, Vincennes / 
June 17, 2014
Bois de Vincennes
, Vincennes / 
April 17, 2014
This bicycle, build by Jo Routens in 1960, has the same age as me. I spend a big part of my time on this handmade randonneur.
Unfortunately, the bicycle was badly damaged in a fire in the summer of 2018 and is waiting for a Phoenix treatment.
I am barred from the event.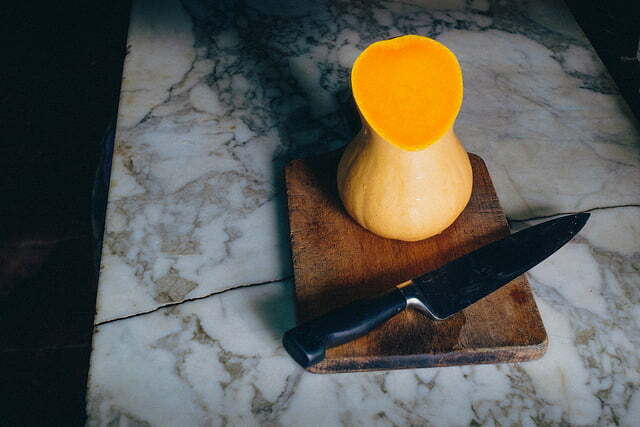 There's so much I want to tell you about the way I'm disappearing.
The little things neatly placed in a row somewhere on a table. By chance some light on the right spot. That's all it is.
Bending the light forever and ever.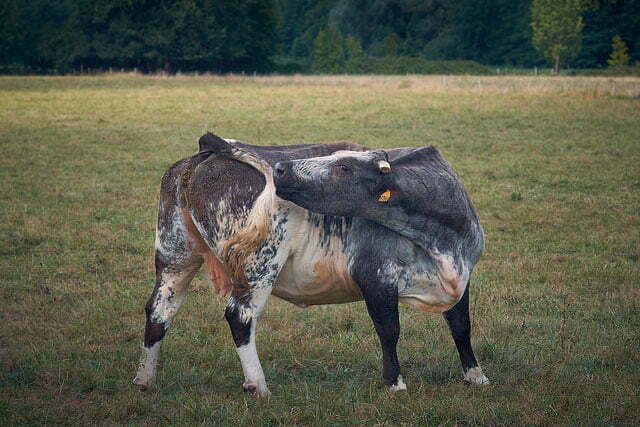 Cows are friendly, curious and intelligent animals. I always have the strong urge to say hello to them when we meet along the way. Cows remember you and recognize you and I also believe they greet back. And if you're lucky, you can see them licking each other like cats do.
It is sometimes hard to see how we treat them out of ignorance.
One side of me is kind of really sombre and the other side of my brain is very erratic.
I suppose you can never tell what an artist will do once he's peaked.